PC Rescue Service
---
PC troubles buster on location - Tokyo
080-2566-5013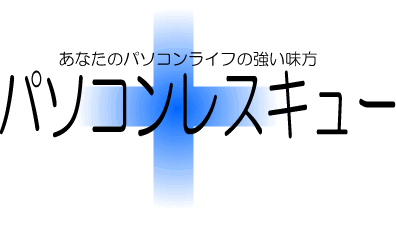 ---
When you get into PC troubles, call us NOW.
We will solve problems such as
- Can't connect to the Internet (analog, ISDN, ADSL, fiber, CATV and LAN)

- Cannot start / shutdown Windows

- Can not remove Viruses / Need Virus protections
And, we help you in
- New PC installation

- Software installation

- Troubles with peripheral devices

- Data, datum recovery
We will visit your home or office, and solve them.
Tokyo metropolitan area - Shinjuku, Shibuya, Minato, Chiyoda, Chuo, Nakano and so on.